Develop, outline, and build powerful curriculum that sells
We know that when it comes to launching an online course that sells, curriculum is key. You'll get our best tips and expert knowledge to validate your curriculum, outline your material, reuse content wisely, and build an online course.

Each section and lesson is curated to ensure you have the tools you need for continued success—from delivering a transformation to assembling your valuable course assets. We'll even include tips from our team to help you avoid common pitfalls we see time and again.

You'll leave this mini course feeling more confident in your online course and more ready to launch than ever before.
Expand your reach
Any Teachable users on a Basic, Pro, or Business plan will automatically gain access to this mini course. Not on a Teachable plan yet? Join a Teachable paid plan or upgrade below to get access to this program and so much more.

Are you ready to launch an online course your students want?
At the end of this mini course you will:

Understand why narrowing down the scope of your online course is key
Feel confident developing a transformation-driven course outline
Learn valuable strategies and tactics to build out a lesson plan
Unlock bonus downloadable PDFs you can refer back to
Get ready to launch an online course your audience is hungry to buy
By the end of this mini course, you'll have all the tools you need to validate, develop, and launch a course curriculum you're proud of and can sell confidently.


A peek at what you'll learn

Meet your host

This mini course is led by our own in-house expert, Jess, who has a deep understanding of both Teachable and the daily concerns of creators.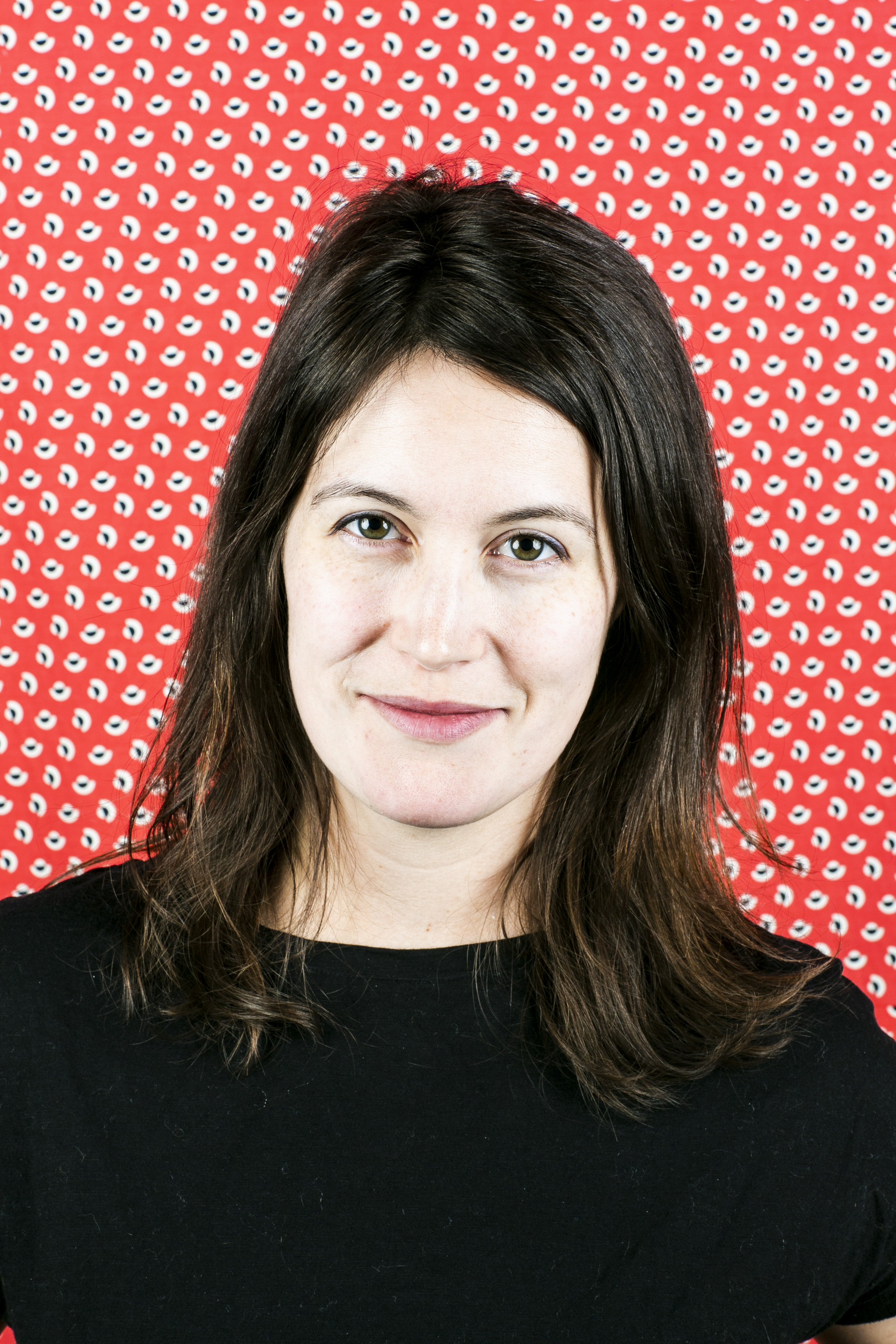 Jess

Jess is a Customer Success Manager at Teachable who ensures creators have the resources and training they need to thrive on Teachable. Her background includes years of working in marketing, supporting the performing arts, and consulting in crowdfunding. Most importantly, she loves a baked good.