Build the online business you've always dreamed of
Many elements go into building a successful online business, and it can be very difficult to know where to start. But we're demystifying some of your biggest course and online business myths. 

In this mini course, you'll learn how to build a holistic online business that not only features online courses, but also allows you to offer valuable content, build audience trust, make a meaningful impact on your students, and ultimately make money. Each section and lesson in this course is curated to ensure you have the strategies you need to build a successful and sustainable foundation for your knowledge business.

You'll leave this mini course feeling more confident in selling your online course and building a path to prolonged success!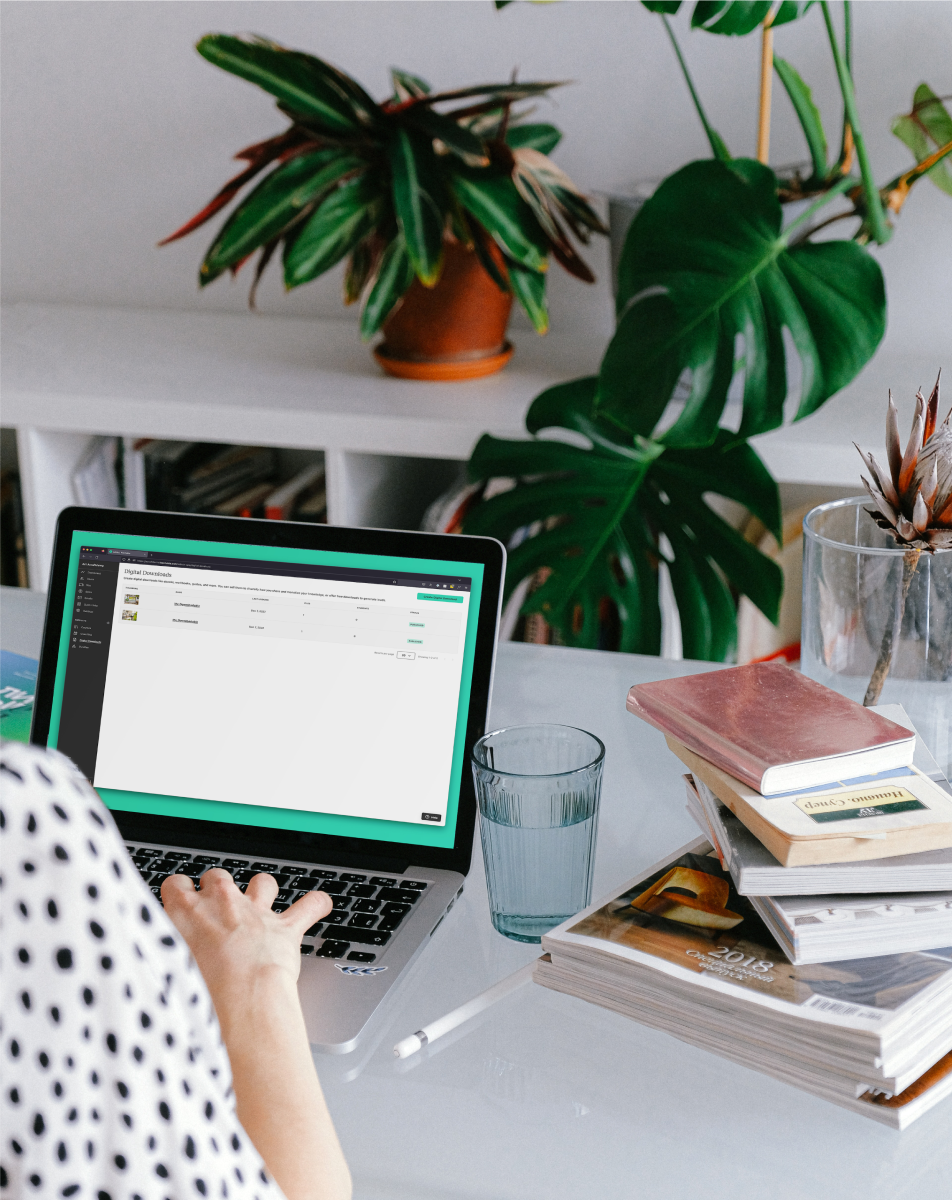 Expand your reach
Any Teachable users on a Basic, Pro, or Business plan will automatically gain access to this mini course. Not on a Teachable plan yet? Join a Teachable paid plan or upgrade below to get access to this program and so much more.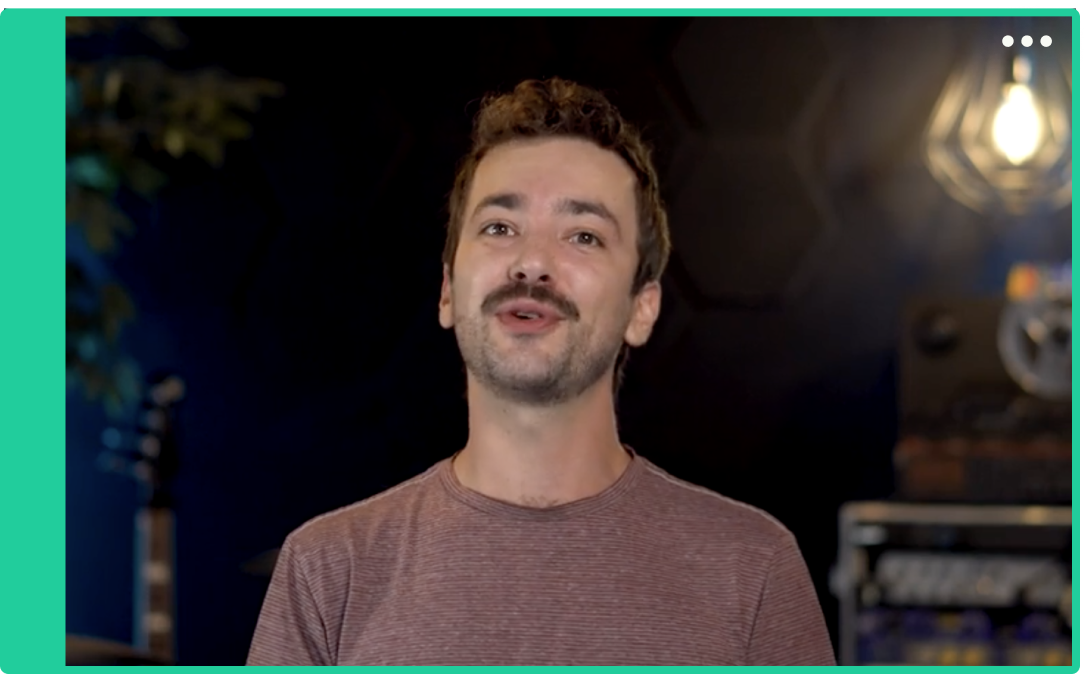 Your most ideal online business path awaits
At the end of this mini course you will:
Bust the biggest myths about teaching online

Get in the right mindset to build your course business like a pro 

Learn our most valuable strategy to build a path as an online creator

Unlock bonus downloadable PDFs you can refer back to

Learn how to use Teachable's top features to help you build and sell online

Want more? This is course is just the beginning and can help you build a better path to online success.
A peek at what you'll learn

Meet your host

You'll get all the best strategies and insider information from our in-house content and course expert.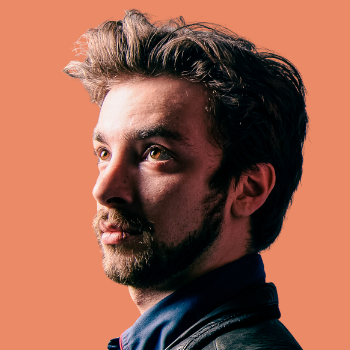 Jonah Cohen

Jonah is the host of Spotlight by Teachable and a content and course creator himself. He's spent the last two years working with Teachable creators to help them host live events that provide students value and help drive sales to their courses.

Jonah has been working in the content production industry for over a decade. He has toured with such talents as Mary Lambert and The Script and worked with a wealth of creators such as Tori Dunlap (Her First $100k), Damon Dominique, and Teri Ijeoma. Starting as a studio and live sound engineer, he honed his skills in content production including working on episodes of Good Morning America, VH1 Big Morning Buzz, and Spotlight by Teachable.
His unique skill set has provided him with the tools to help creatives realize their visions and bring them to fruition. He thrives on the output of creative media and nothing brings him more joy than helping an idea reach its full potential.