Copywriting can be intimidating for many creators. And we hear all the time that writing copy that leads to sales but doesn't sound too sales-y or gimmicky is an even bigger challenge. In this course, we're talking the power of words. 

We'll dive into the value of copy and explain how transformational, emotional messaging relates to your sales page. You'll learn how to choose words that convey the right tone for your brand. You'll even get a tried-and-true copy formula for highlighting the value of your product so you can make a sale.

We'll deliver all this information in easy to digest, actionable videos, curriculum, and downloadable templates and worksheets. You'll even hear from expert Teachable creators on how copywriting has made a difference to their businesses.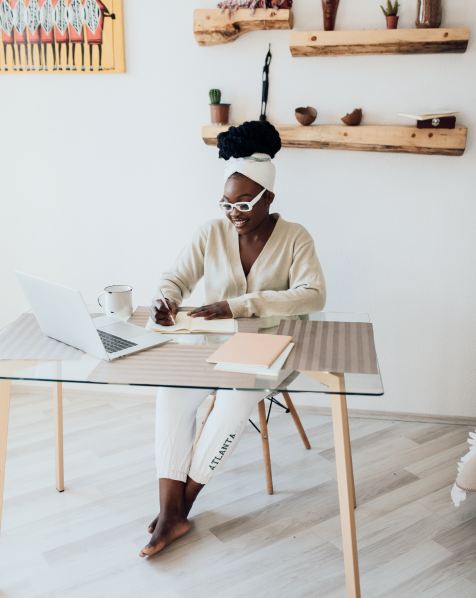 Expand your reach

Any Teachable users on a Basic, Pro, or Business plan will automatically gain access to this mini course. Not on a Teachable plan yet? Join a Teachable paid plan or upgrade below to get access to this program and so much more.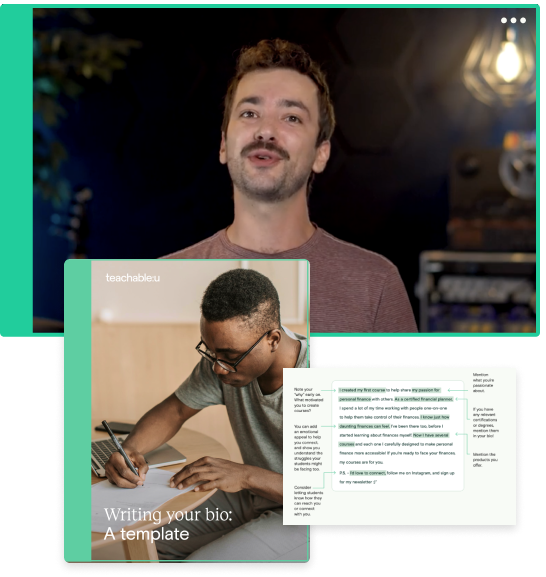 Write with authenticity and intention
At the end of this mini course you will:


Understand how to write with emotion and authenticity

Master a sales page formula that converts

Unlock helpful lists and templates to help you write

Get insight from Teachable creators and copywriting experts

You'll get all this and more in this mini course.





A peek at what you'll learn

Meet your host

Learn copy tips and formulas directly from our content experts at Teachable.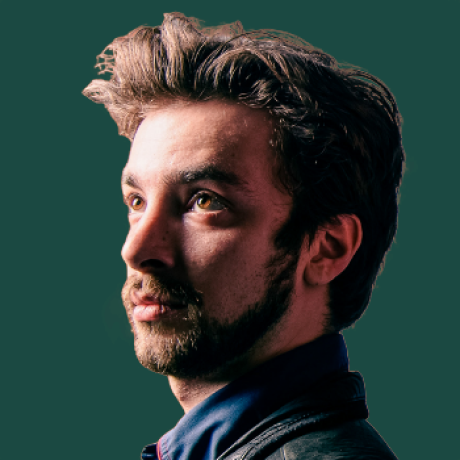 Jonah Cohen

Jonah is the host of Spotlight by Teachable and a content and course creator himself. He's spent the last two years working with Teachable creators to help them host live events that provide students value and help drive sales to their courses.

Jonah has been working in the content production industry for over a decade. He has toured with such talents as Mary Lambert and The Script and worked with a wealth of creators such as Tori Dunlap (Her First $100k), Damon Dominique, and Teri Ijeoma. Starting as a studio and live sound engineer, he honed his skills in content production including working on episodes of Good Morning America, VH1 Big Morning Buzz, and Spotlight by Teachable.
His unique skill set has provided him with the tools to help creatives realize their visions and bring them to fruition. He thrives on the output of creative media and nothing brings him more joy than helping an idea reach its full potential.