"I built my online course, now what?"
You've built or are in the process of building your course curriculum. You have an audience and email list ready to go. And yet, you're still not sure how to have the most impactful launch. Our mini course can help remove the mystery surrounding your course launch strategy. 

Each section and lesson is curated to ensure you have the tools you need for continued success—from understanding if you're actually ready to start selling to sending that first announcement email. You'll learn basic selling psychology, develop a launch template you can return to time and again, and build an email series to maximize your launch—and so much more.

You'll leave this mini course feeling more confident that you're ready to launch and start selling now.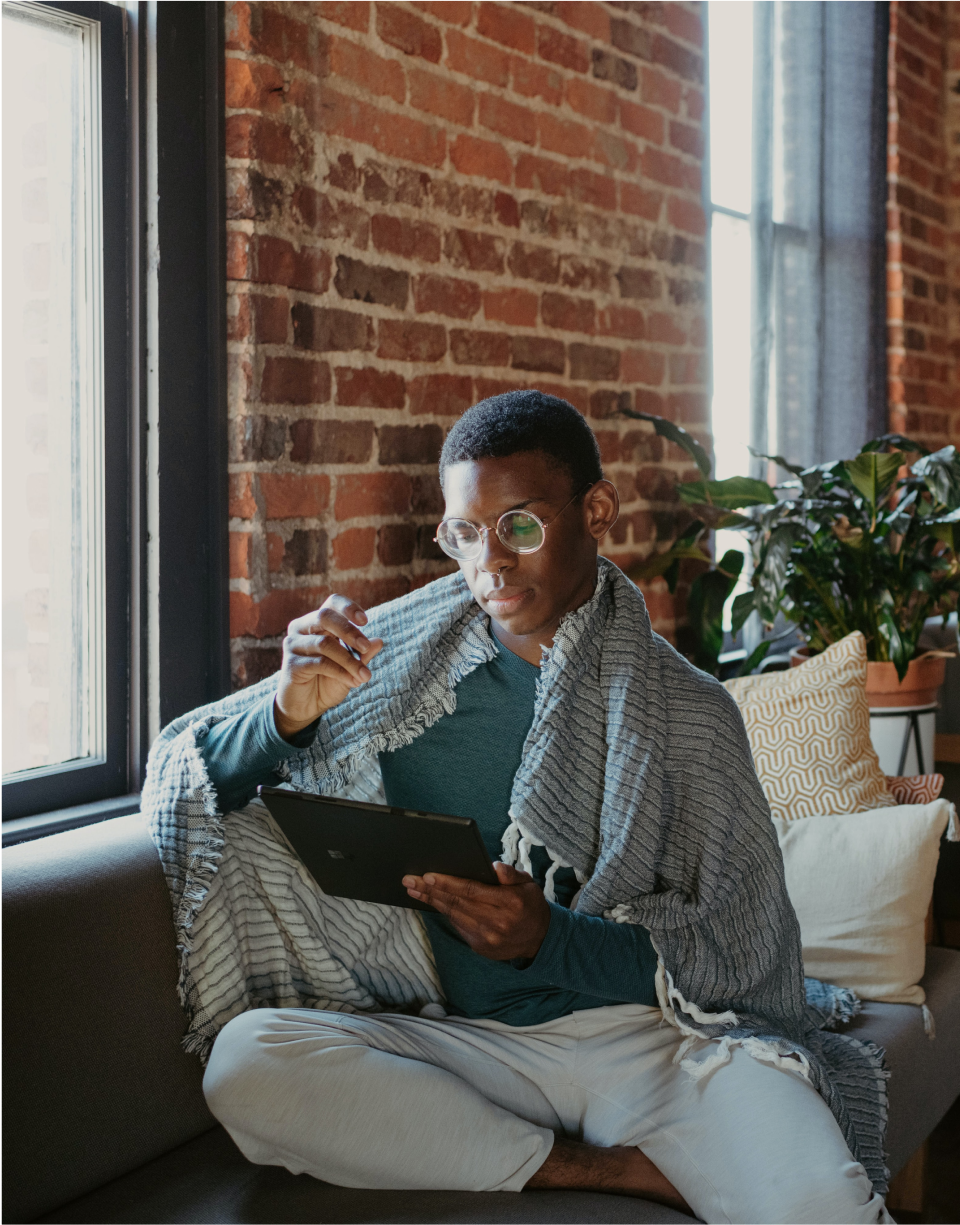 Expand your reach
Any Teachable users on a Basic, Pro, or Business plan will automatically gain access to this mini course. Not on a Teachable plan yet? Join a Teachable paid plan or upgrade below to get access to this program and so much more.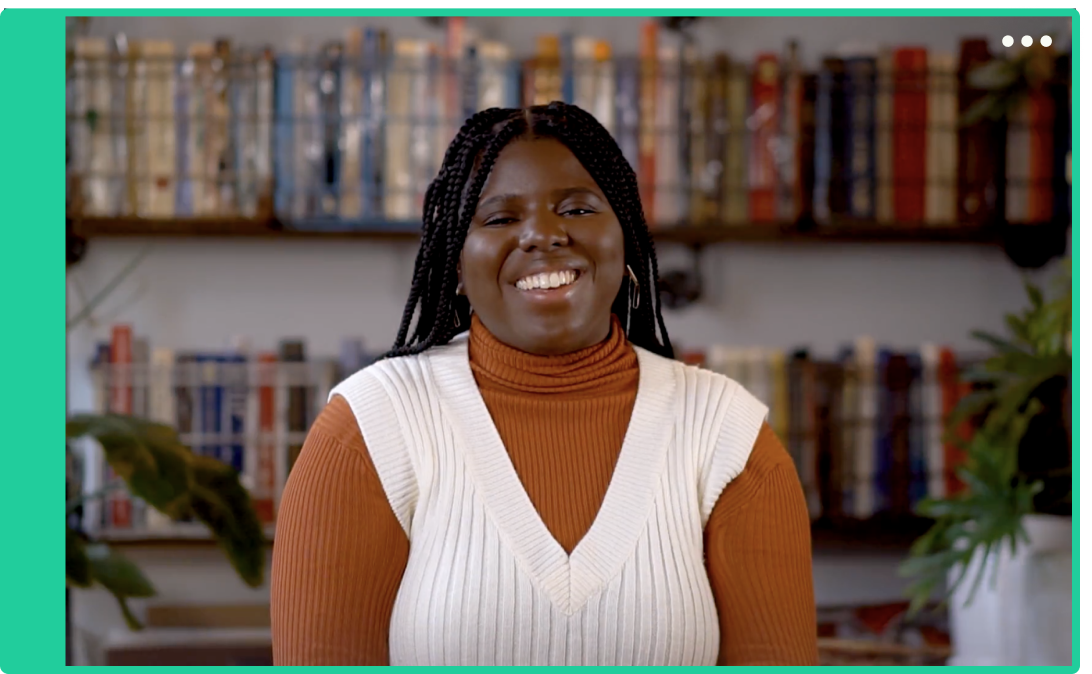 Now is the time to start launching and start selling your course
At the end of this mini course you will:
Understand how to have a successful launch week through our four-step strategy

Feel empowered to build and customize your own email series

Learn valuable strategies and tactics that encourage sales

Unlock bonus downloadable PDFs you can refer back to

Learn our best strategies to launch and sell like a top creator in our digestible, actionable mini course.
 Dive deeper into this course

Meet your host

This mini course is led by our own in-house creator expert so you know you're getting all the best creator tips!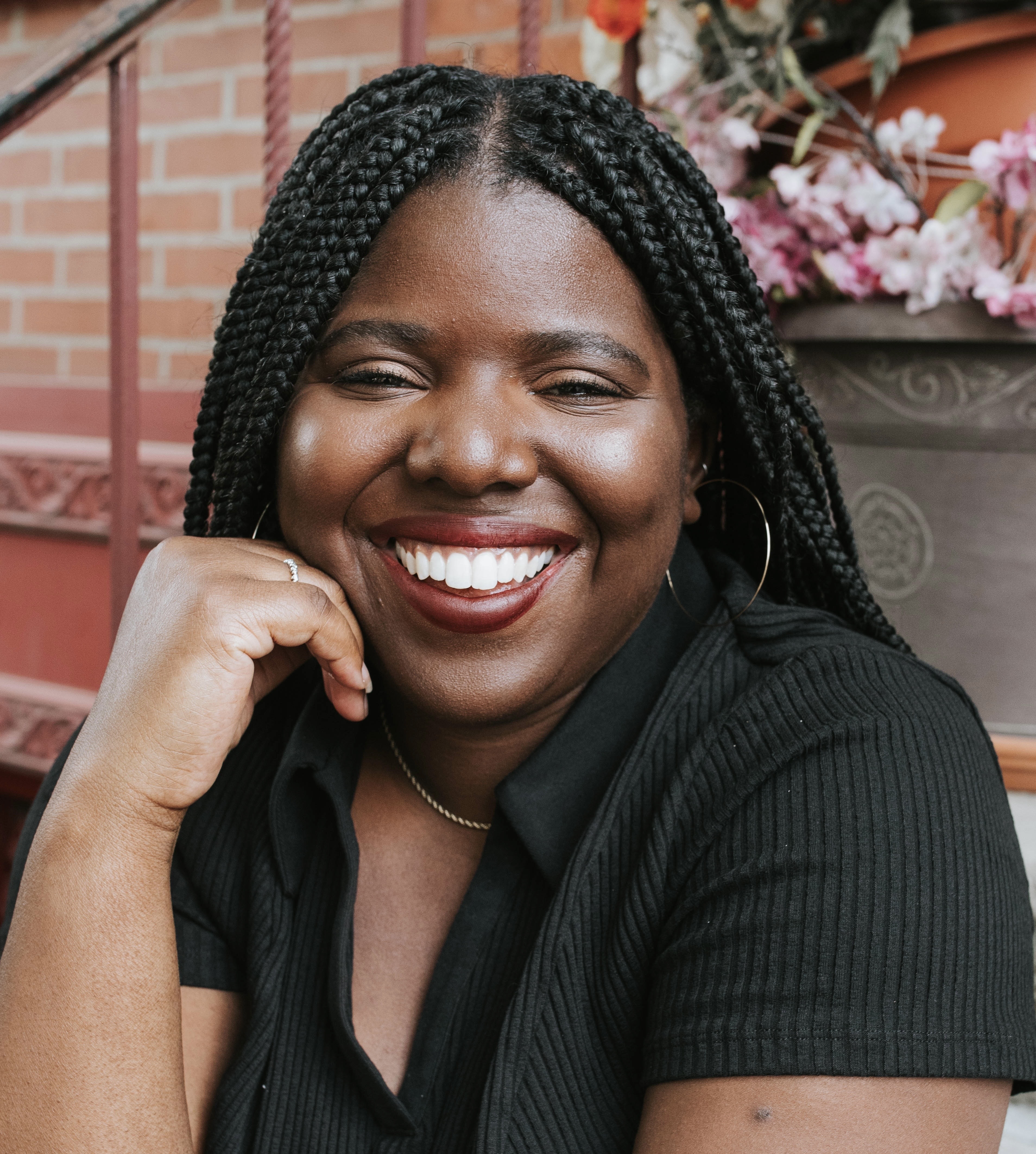 Olivia
Olivia is our Creator Partnerships Manager and develops collaborations with members of the Teachable community to drive brand awareness and amplify the amazing work of our creators. Prior to joining the team, she spent the last five years helping female entrepreneurs launch and grow their businesses through crowdfunding. In addition, she created IFundWomen of Color, a platform that addresses the unique obstacles diverse founders face when trying to access capital for their business.  Outside of Teachable, she's enjoying the digital nomad life—most recently landing in LA.