Why isn't my course selling?
If you've ever asked yourself that very question, this mini course is for you. We know how difficult it can be to put a price on your knowledge and passion, that's why we're sharing our best tried-and-true strategies for building a pricing ladder and sales path for your digital products and online course. 

Learn how to see actual results and sales in this mini course all about pricing. Each section and lesson is designed to guide you from establishing your ideal path to purchase so you can maximize your online sales wisely. Get the basics of pricing strategy, ways to increase your average order value, and understand the importance of guiding your customer from  free to paid products.

You'll leave this mini course feeling more confident in your pricing strategy. Plus, you'll walk away with a better understanding of how to price your online course and products to maximize your profits.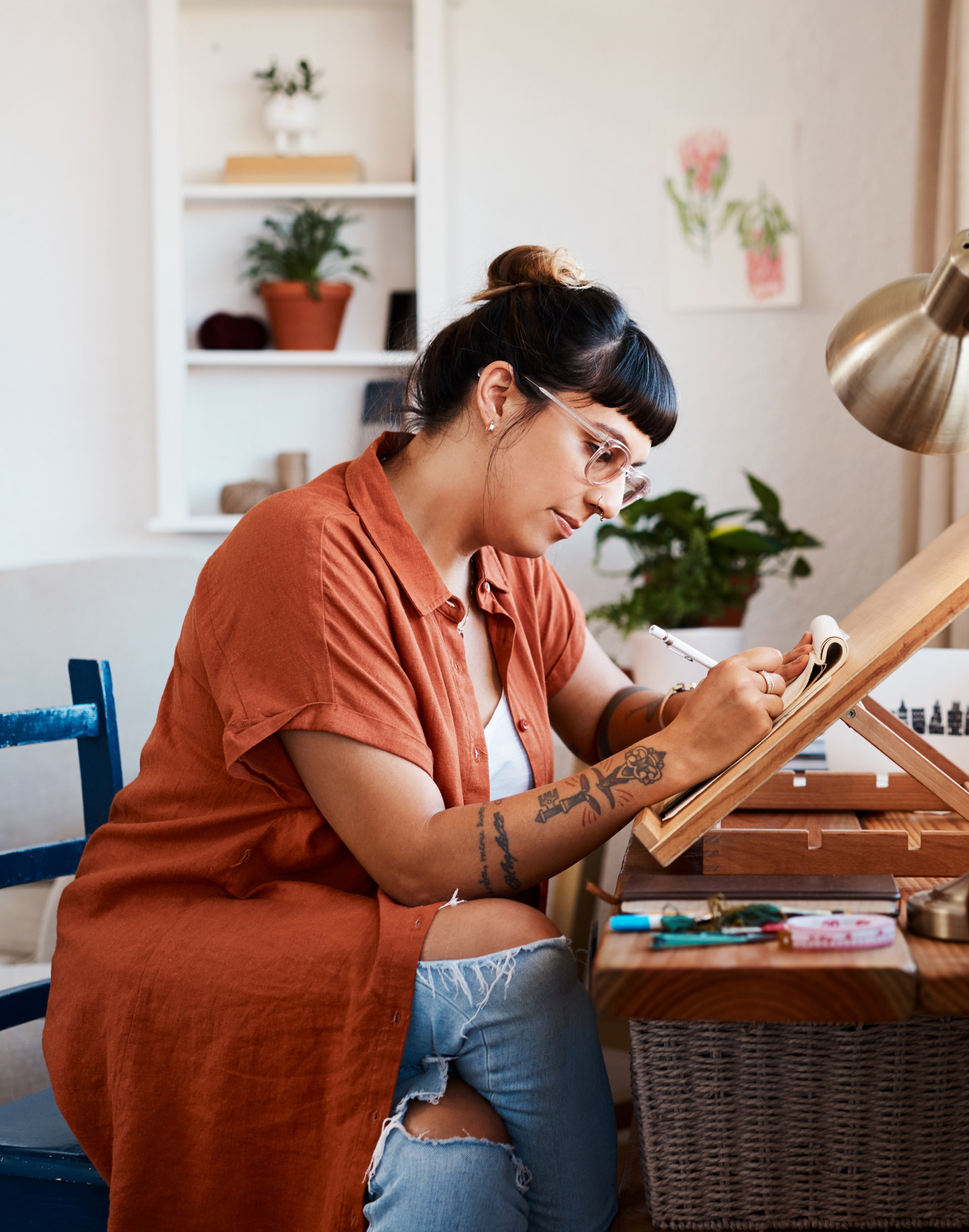 Expand your reach
Any Teachable users on a Basic, Pro, or Business plan will automatically gain access to this mini course. Not on a Teachable plan yet? Join a Teachable paid plan or upgrade below to get access to this program and so much more.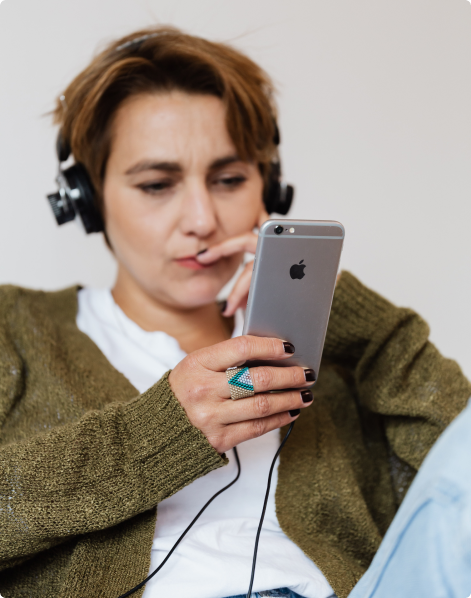 Making more money starts by pricing smarter
At the end of this mini course you will:
Understand the basics of a pricing ladder and path to purchase
Feel more confident in developing a pricing strategy that makes sense for your audience and business 
Learn the basics of pricing the transformation you're offering
Unlock bonus downloadable PDFs you can refer back to
Hear from creators who have mastered these strategies
We understand that the world of pricing can be intimidating, but by the end of this mini course, you'll have all the tools you need to develop a strategy and plan that works for you.
A peek at what you'll learn

Meet your host

This mini course is led by one of our own in-house onboarding specialists—so you know you're getting the best strategy that works.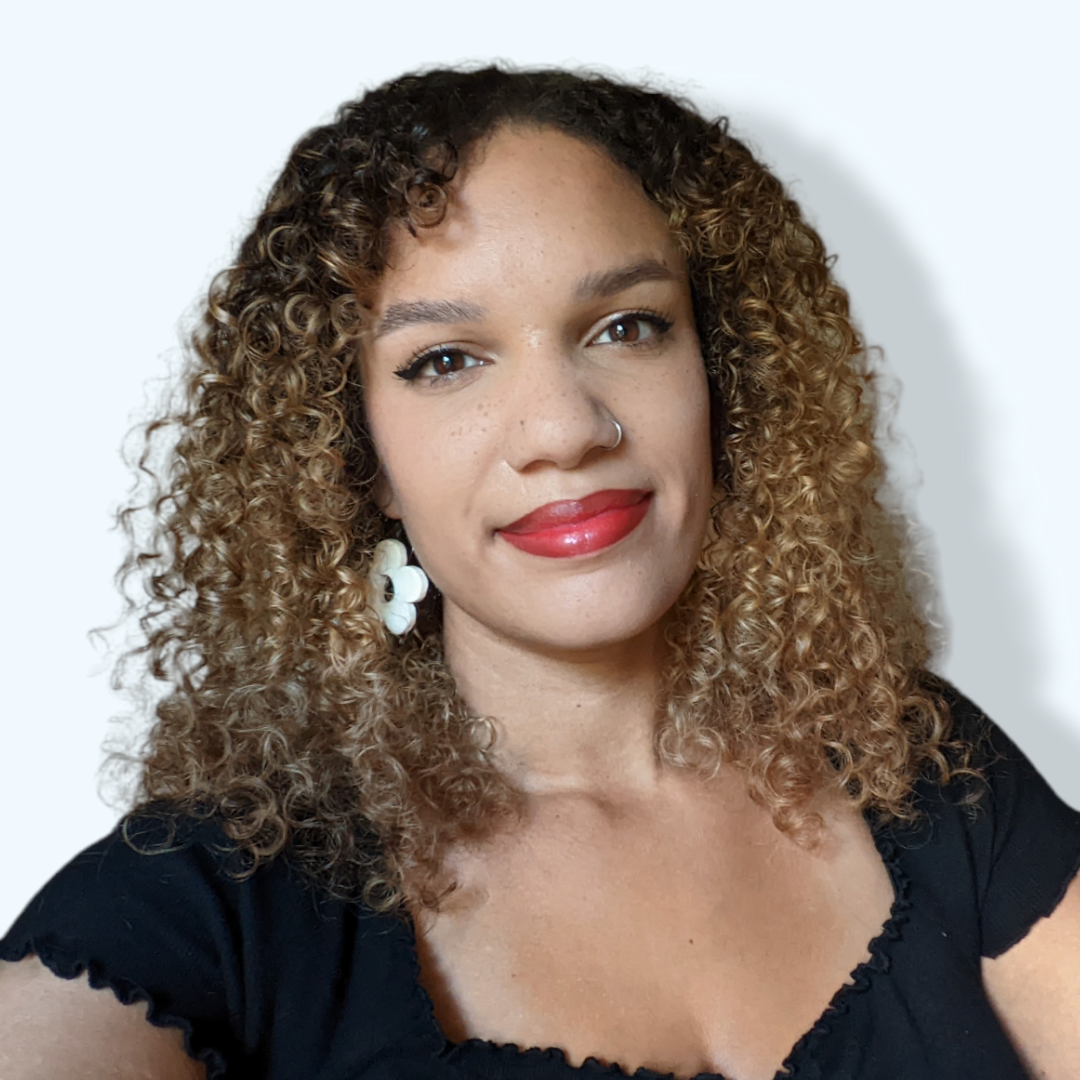 Monique
Monique is a Senior Onboarding Specialist with robust experience on the Teachable platform and significant expertise in additional apps that will help make any school shine. She's guided hundreds of creators by providing strategic insights and technical implementation support to help them successfully build and launch their courses and coaching.