Together is better-
that's our motto
In the Launch Accelerator, our team of experts will walk you through launching your school in just four weeks using proven strategies. Each week is curated to ensure you have the tools you need for continued success on the platform—from constructing your curriculum to customizing your school to course promotion. 
Learn live from the pros, get personalized feedback, and find community in course creation.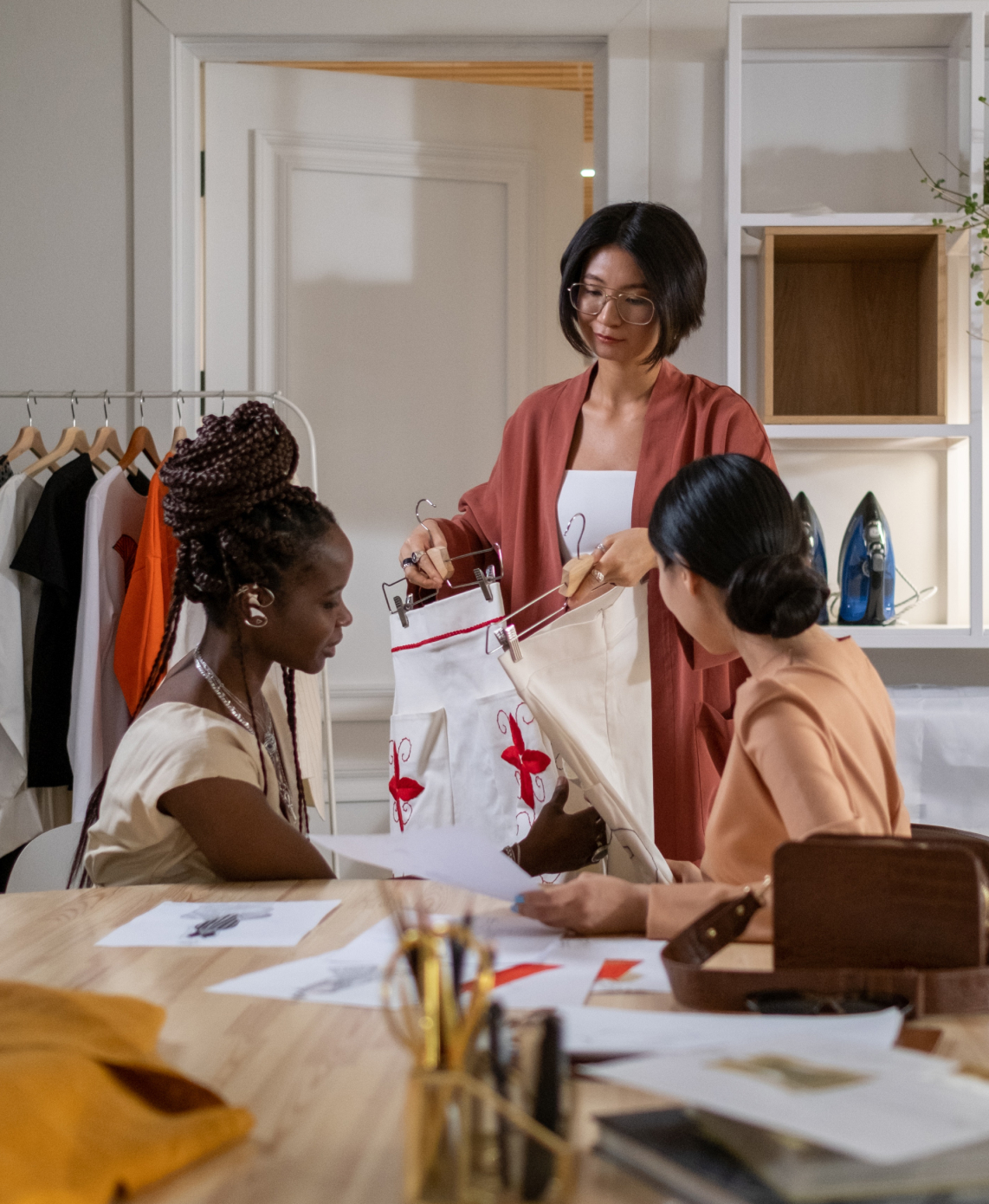 Kickstart your launch
Any Teachable users on a Basic, Pro, or Business plan are welcome to join the the Launch Accelerator. Not a subscriber? Join a Teachable paid plan below below to get access to this program and so much more.
How the program works
By joining the Teachable Kickstart Program, you'll get:
Two live sessions per week, in which our experts will share strategies and demo features. We're also offering an optional live Q&A at the end of the week so you can get answers to your questions in real time.
Weekly assignments designed to help to keep you on track. 
Personalized feedback in sessions, plus accountability and a built-in support system with your fellow cohort members.
By the end of the program, you'll have your school built, a promotional strategy in place, and you'll be ready to launch your school into selling mode. 
Meet the experts
Our program team has over a decade in customer success and onboarding, and will take you through each step you need from start to finish.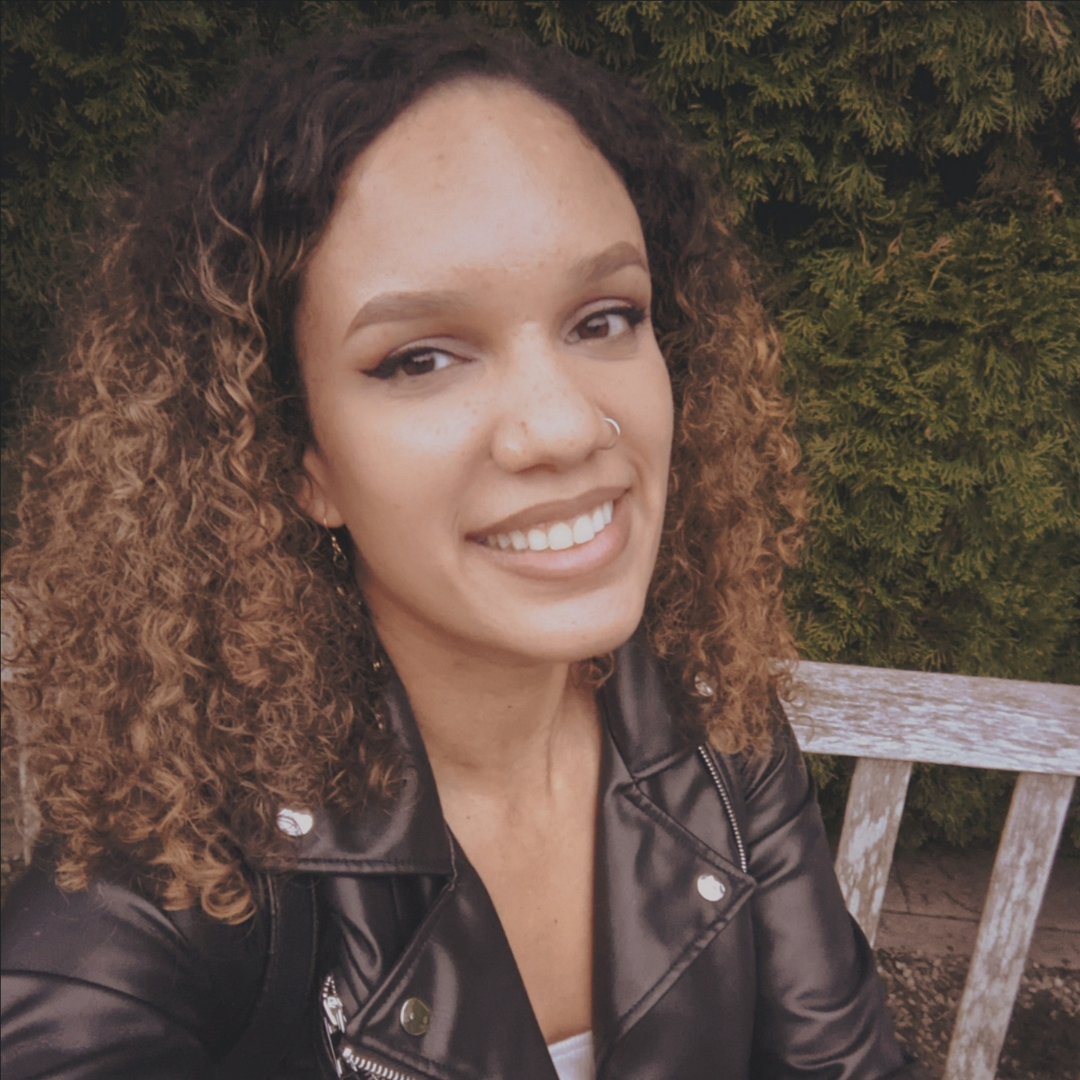 Monique Daniels
Monique is a Sr. Onboarding Specialist with experience in technical troubleshooting and expertise in some of the apps that will help make your school shine.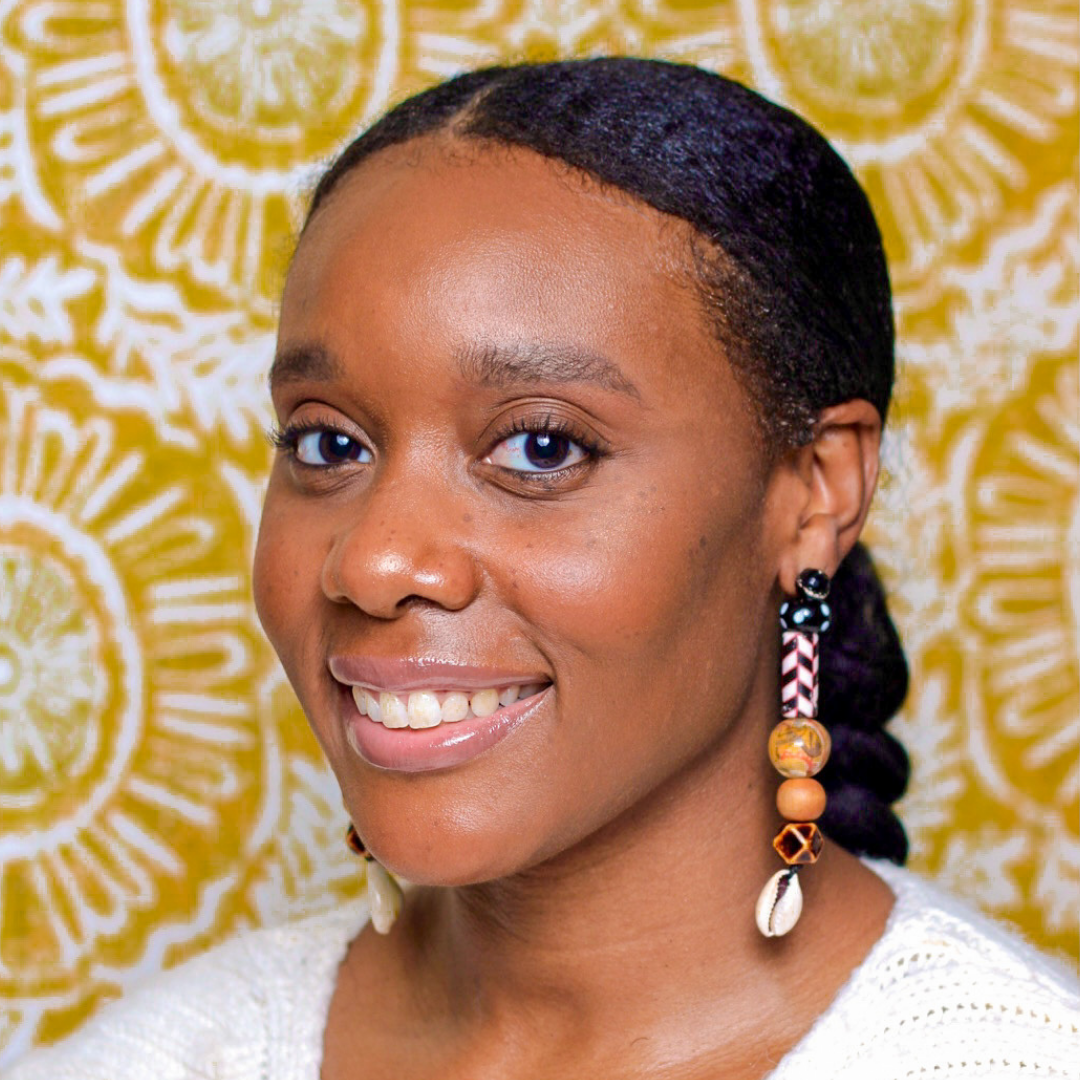 Jessica Evans
Jess E is an Onboarding Specialist who has worked with hundreds of creators to launch their courses and troubleshoot ways to maximize the platform for their business needs.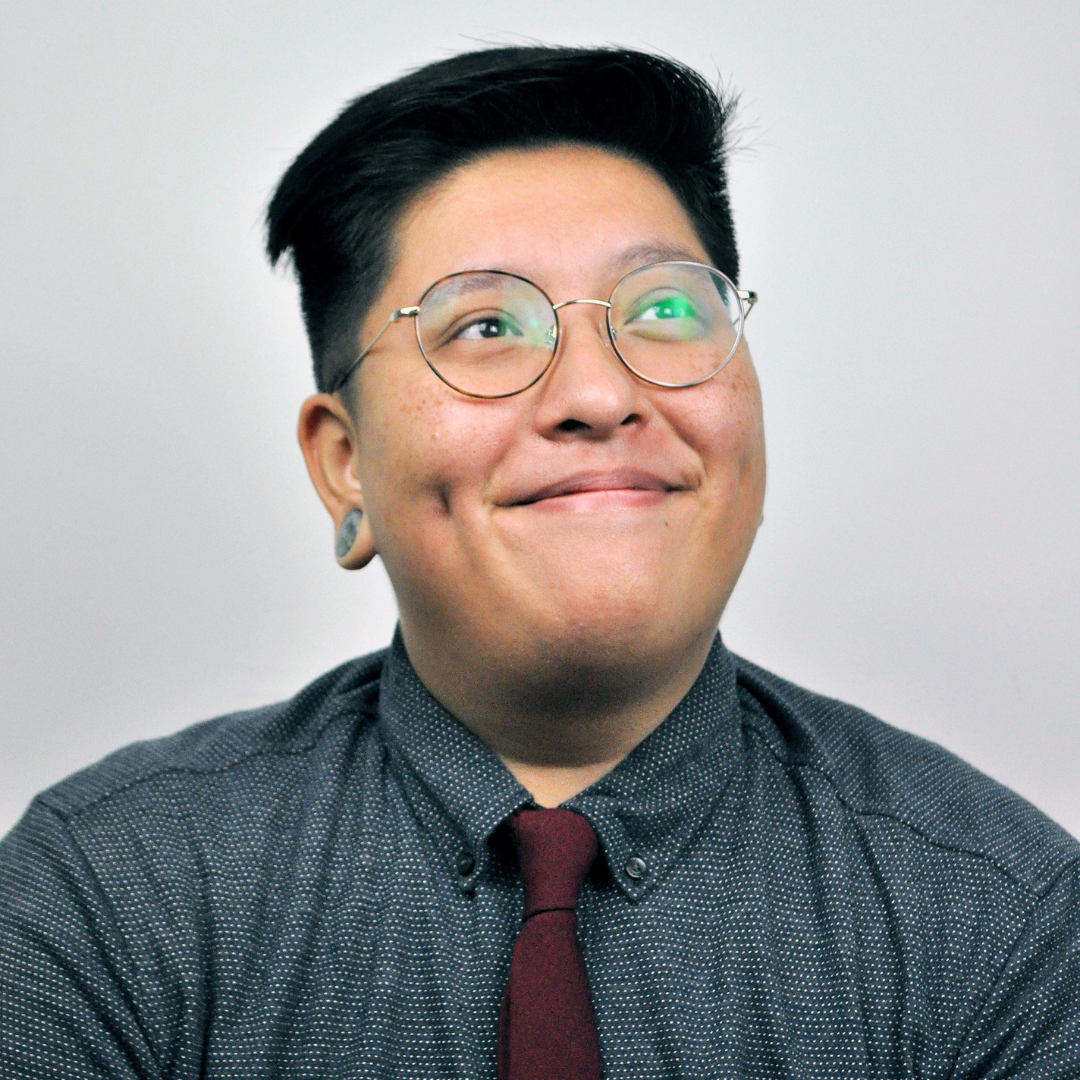 Soph Avalos
Soph is a Customer Success Manager who uses their deep knowledge of the platform to provide creators with tons of tips and tricks, helping them achieve their dreams on Teachable.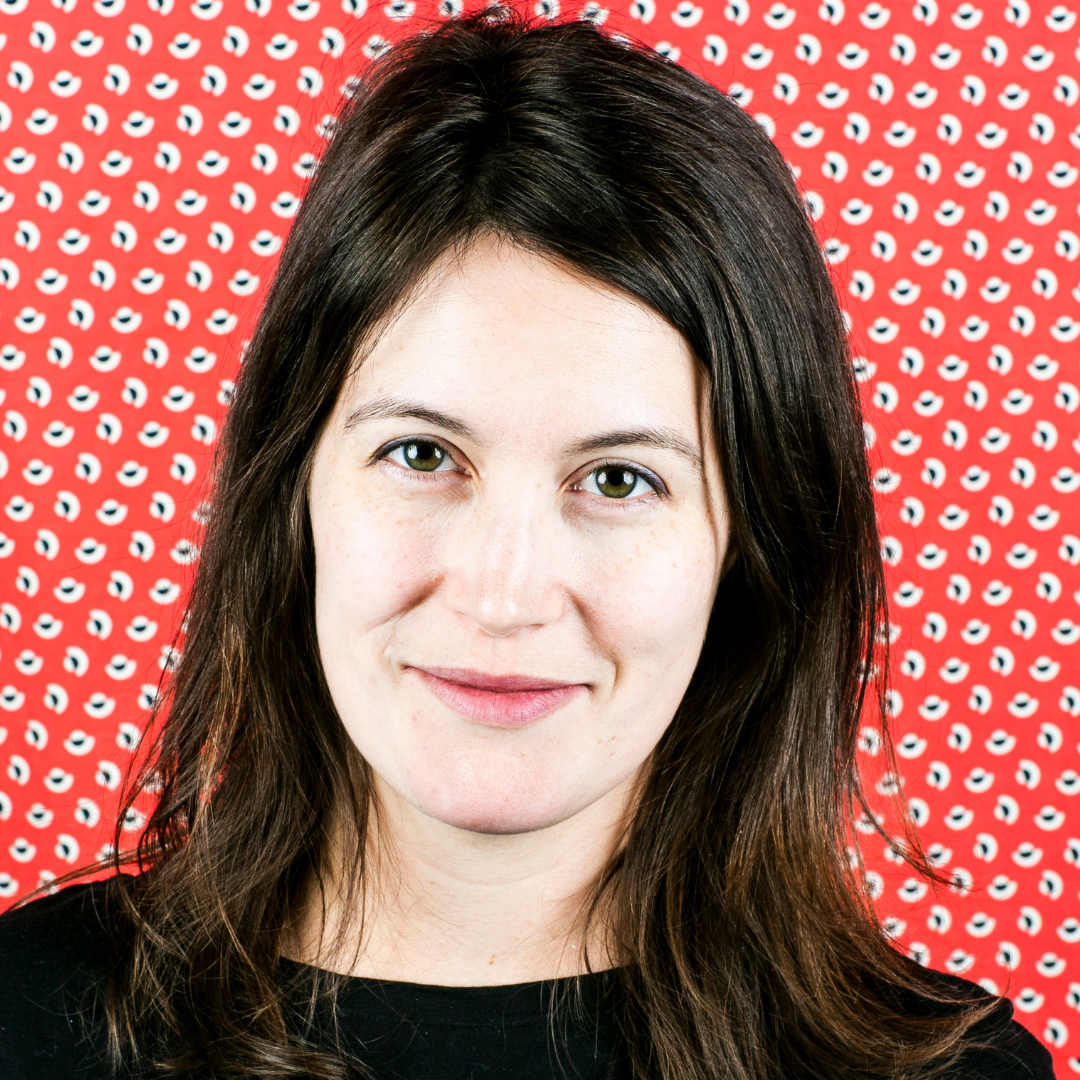 Jess Massart
Jess M is a Customer Success Manager who ensures our creators have the resources and trainings they need to thrive on Teachable.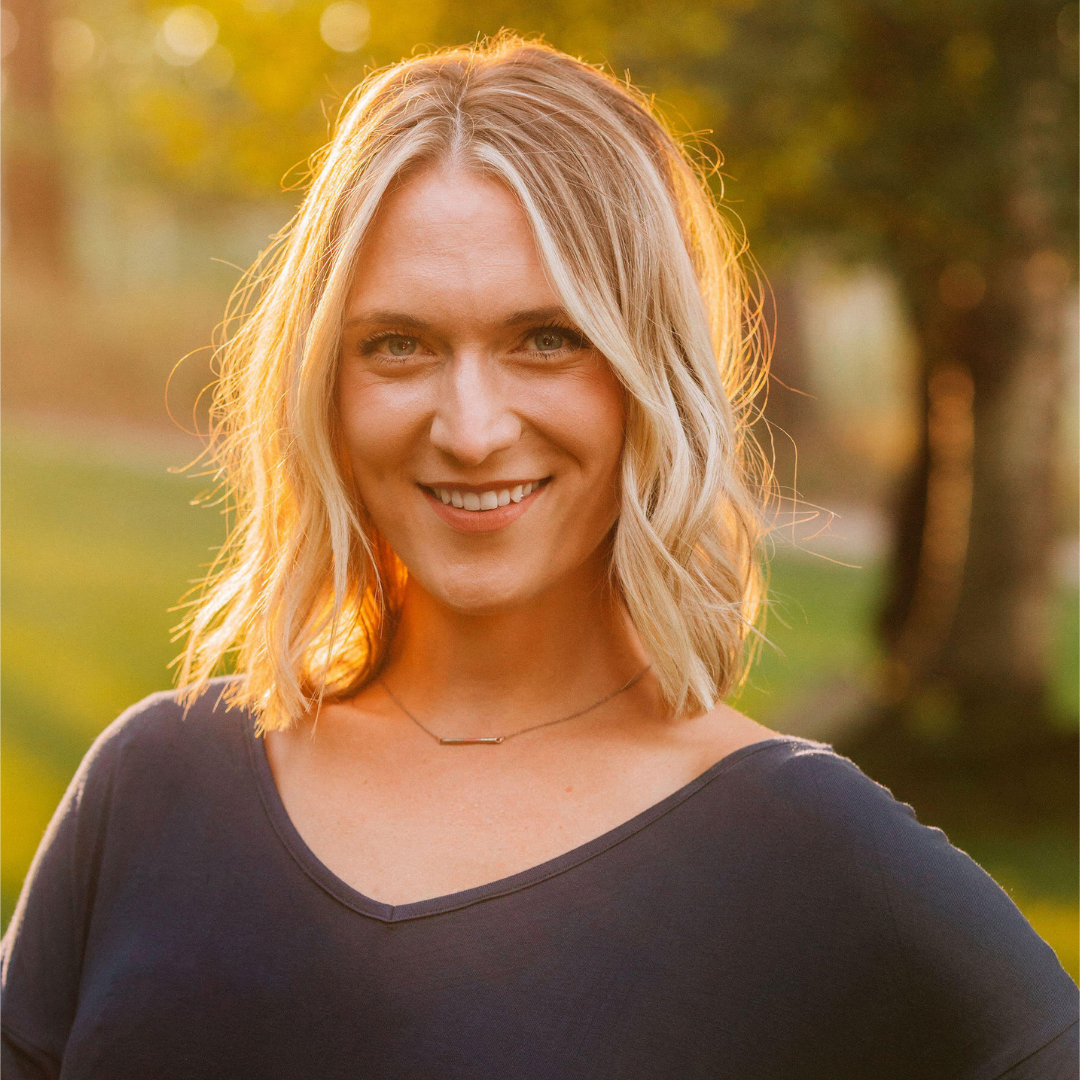 Skylar Vukasin
Skylar is an Onboarding Specialist with considerable technical expertise who helps set creators up for successful and strong launches.
Ready to Kickstart your launch?
Join a Teachable paid plan below.
FAQ
When will I have access to the content?
Content will be released weekly throughout the program. We'll send you an email to let you know when you can dive in.
When does each session start?
There are three cohorts currently scheduled. They'll each kick off:
Cohort one: April 19, 2022
Cohort two: May 17, 2022
Cohort three: July 1, 2022
Can you tell me more about the live sessions?
Our live sessions will dedicate about 30 minutes to a presentation and 30 minutes to Q&A. Links to the live webinar sessions are available in the course itself. Just look for the 'Click to join the live session' button within each lecture. Afterwards, the recordings will be available within the lecture by about 1 p.m. ET that same day.
How is this different from group coaching?
Group coaching is Teachable's thrice-weekly live calls for Pro and Business users. On these calls, we dig into strategies and features to ensure our users have ongoing success in growing and managing their school.
The Teachable Kickstart Program is instead focused specifically on the steps you'll need to take to get going on the platform. We've layered in even more resources, such as worksheets and additional reading, to supercharge your progress as you're just getting started. 
I've heard a lot about The Next Big Creator Competition. Can you tell me more?
The Next Big Creator Competition is a six-month-long competition where participants will have the opportunity to win the grand prize of $100,000 or one of three runner-up prizes of $10,000—all for creating a new online course on Teachable. The competition officially runs from April 1 to September 30, 2022. Learn more about the competition here.